Consultation Services by 13Thirteen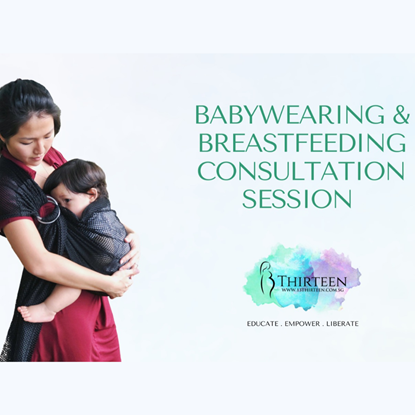 An excellent gift for new mothers! During this session, mothers will learn how to read baby's cues in order to meet their needs, and become more confident caregivers. Babywearing and breastfeeding go hand in hand, and clients can get assistance with both babywearing and breastfeeding related issues.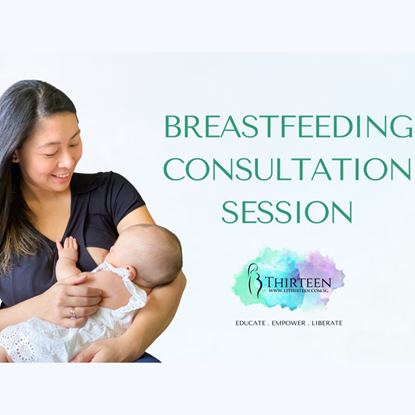 The ideal gift for any mum! Breastfeeding can be a challenging journey and there's no better way to support a friend or loved one than by enabling them to get the assistance and support they need during this season.